Ultimate Outfitter for live bait and fishing tackle for lake brownwood
Big Bass Hooker Tackle Shop - Bet You'll Catch Something
Lake Brownwood's largest inventory of fishing tackle and live bait
Everyone at some time or another needs a break from the hustle and stress of everyday life. For instance, what better way than spending time relaxing at a near by lake fishing with your friends and family. Therefore if you're at the lake, then you're going to need some live bait and fishing tackle.
A beginner will need some basic fishing tackle similarly, the experienced fisherman may need to replenish older fishing tackle. And where better to get the live bait and fishing tackle you need than Big Bass Hooker Tackle Shop. Our friendly staff will gladly assist you with choosing necessary supplies you need from our large variety of fishing rods, reels, live bait and fishing tackle.
Also, don't forget to stop by our Facebook page and give us a like. You'll be able to see any specials we may be running, and catch up on local fishing information.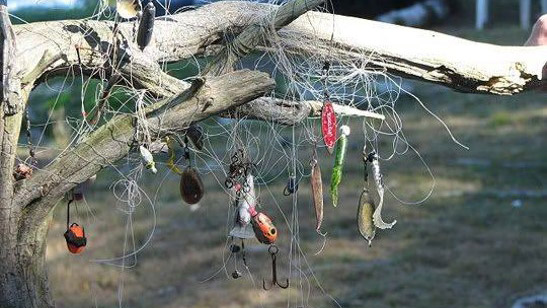 Whether your after a personal best large mouth lunker, or gathering up some crappie for a fish fry, we have the fishing tackle you need.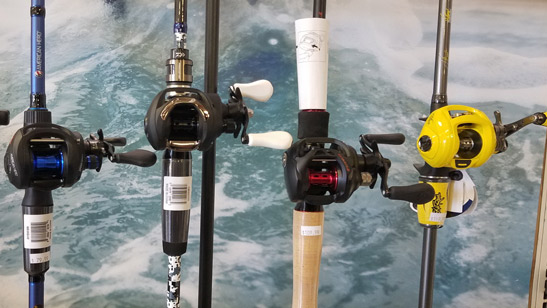 We carry fishing rods & reels for all types of anglers. Combos from all the popular brands, even some for the kids.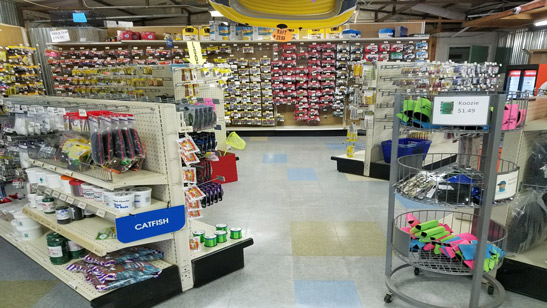 Time to replace your minnow bucket or your weigh in bag has seen better days? Need a new tackle box, or a fish scale, we have those as well.
Brands Of Fishing Tackle We Carry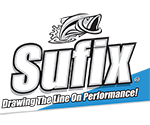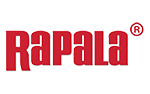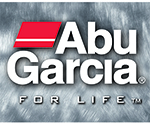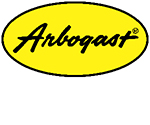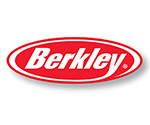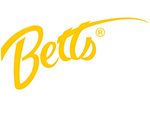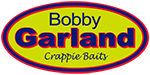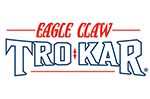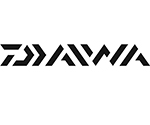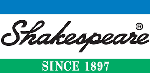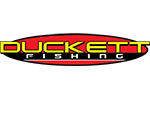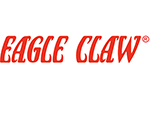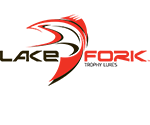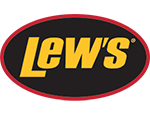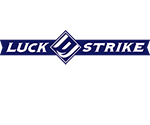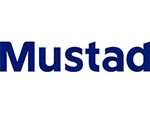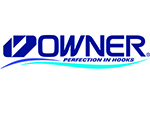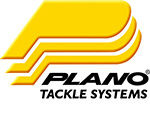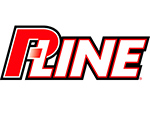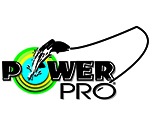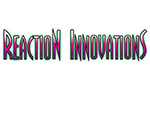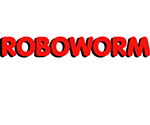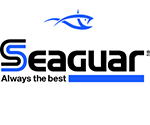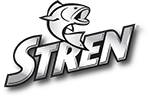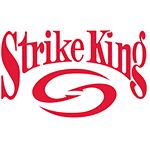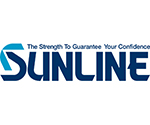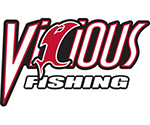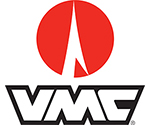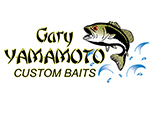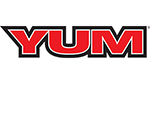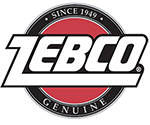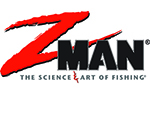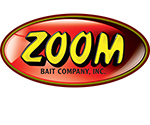 Don't forget to grab your favorite apparel items or a gift card!!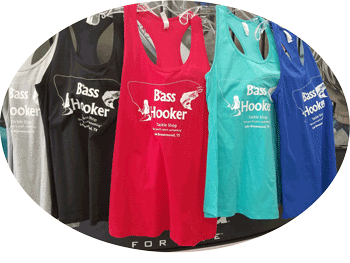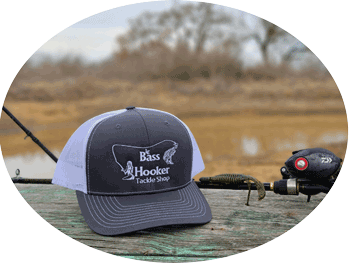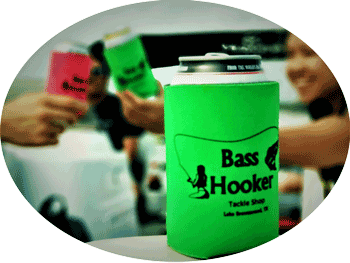 If you haven't been there yet you need to go give it a try couldn't ask for better people. they supplied the bait to make my dream come true I'm sure they have something for you.

Friendly service good ,selection of tackle ,great prices and at the lake so I don't have to go to town
I go to Bass Hooker for bait and advice quite often. I find the bait matches or is lower than the best price around Lake Brownwood. Tackle is priced lower than Walmart or the other sporting goods stores. It's even open on July 4th so I can get more bait and keep fishing.
Good location! Good selection! Good prices! They are my first stop! You need to give them a look!